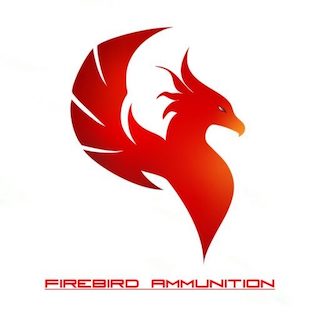 Due to either shipping restrictions or local regulations, Firebird Ammunition does not ship to the Following: ** Amended – We will try to accommodate our customers and ship orders if they provide proper shipping details for FFL's, and follow all applicable laws for their region or state.
Alaska
California
Connecticut
Hawaii
Illinois
Massachusetts
New Jersey
New York
Washington DC.
If you live in any of the following states below, Firebird Ammunition can ship to you without any known restrictions:
Alabama, Arizona, Arkansas, Colorado, Delaware, Florida, Georgia, Idaho, Indiana, Iowa, Kansas, Kentucky, Louisiana, Maine, Maryland, Michigan, Minnesota, Mississippi, Missouri, Montana, Nebraska, Nevada, New Hampshire, New Mexico, North Carolina, North Dakota, Ohio, Oklahoma, Oregon, Pennsylvania, Rhode Island, South Carolina, South Dakota, Tennessee, Texas, Utah, Vermont, Virginia, Washington, West Virginia, Wisconsin, Wyoming.
Shipping Rates

Returns
Due to safety considerations and legal/regulatory reasons, Ammunition, Guns, Gun Powder, Primers and Treestands may not be returned.
Please contact the product manufacturer regarding any warranty issues or product support requests for items not eligible for return. If you need assistance, please email us at Support@Firebirdammo.com and we will be glad to help.